Right, I wanted to make the blog kick off right and with something that would benefit all. I have already started to publish my portfolio stuff on behance (after a major data loss). While searching through archives I found this design, I did for a client and was not accepted.
So, instead of going through the trouble of selling it, I thought why not give it for free

. So here you go with a download link at the very bottom.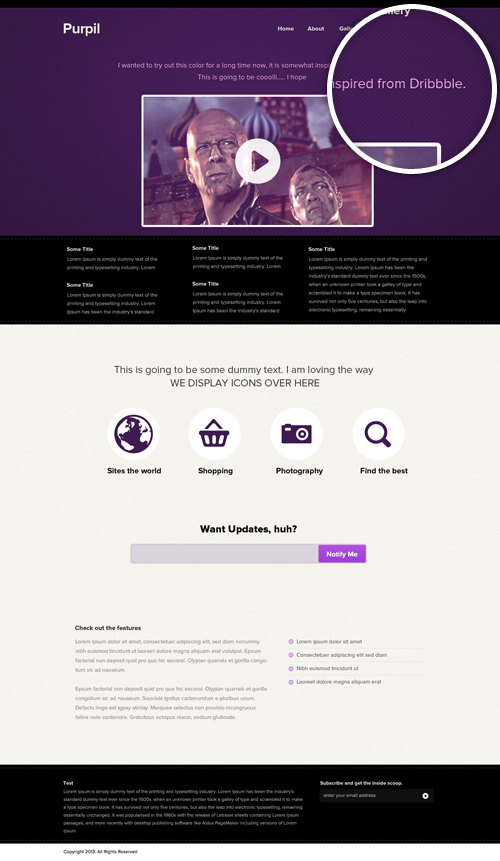 P.S. This theme was made for Object Synergy.